Download a set of 100 Bible verse images for social media and church presentations.
Each image comes in three dimensions: square, HD, and SD.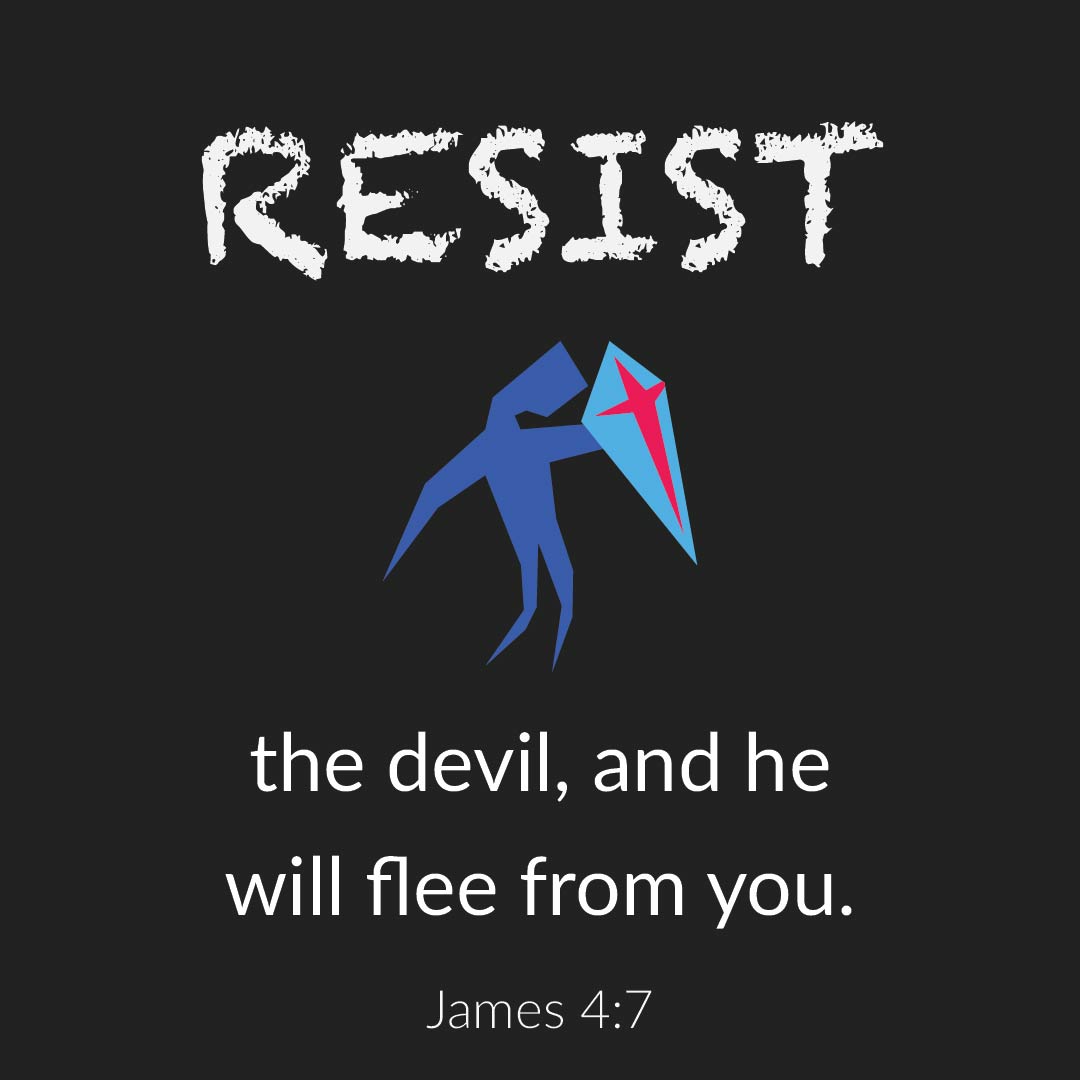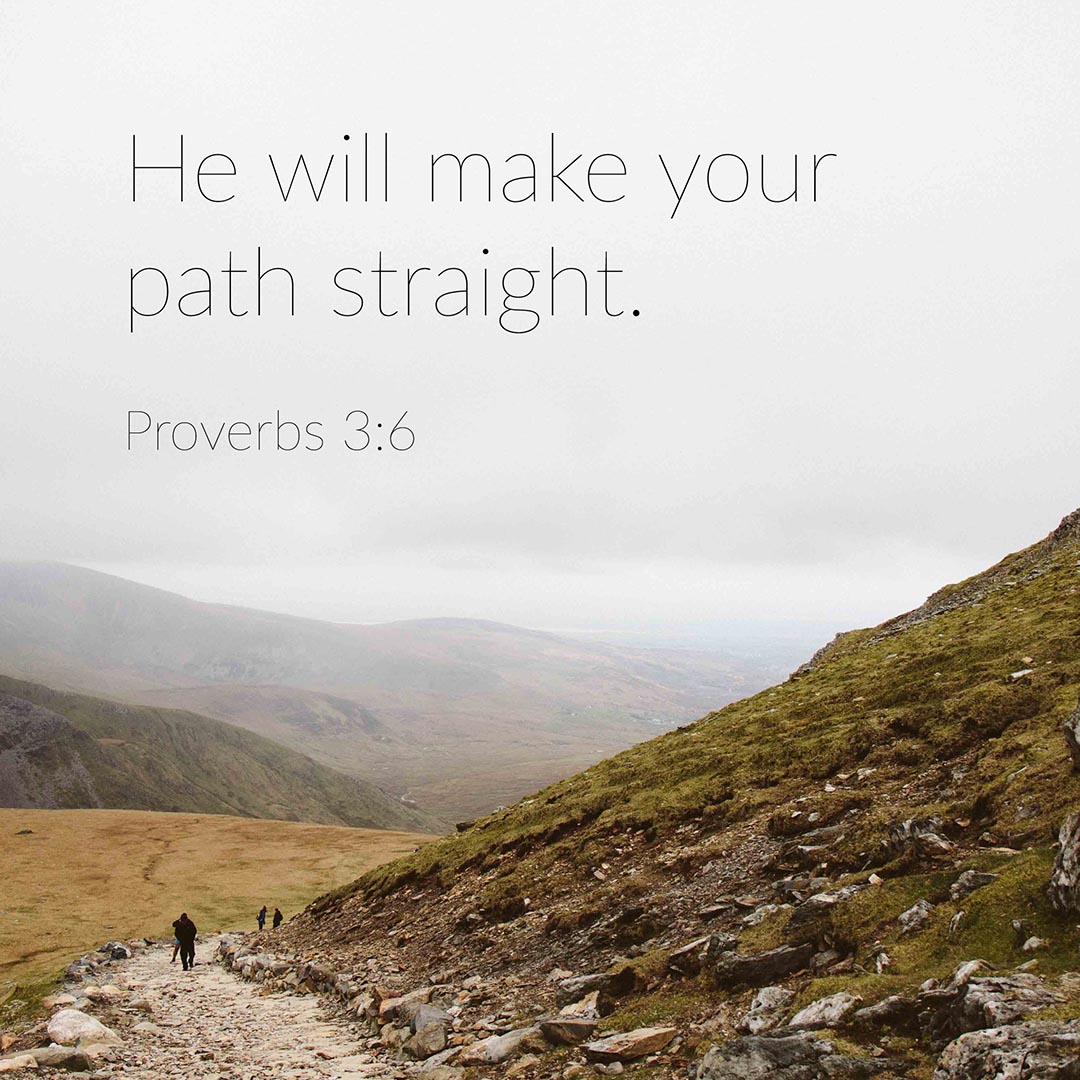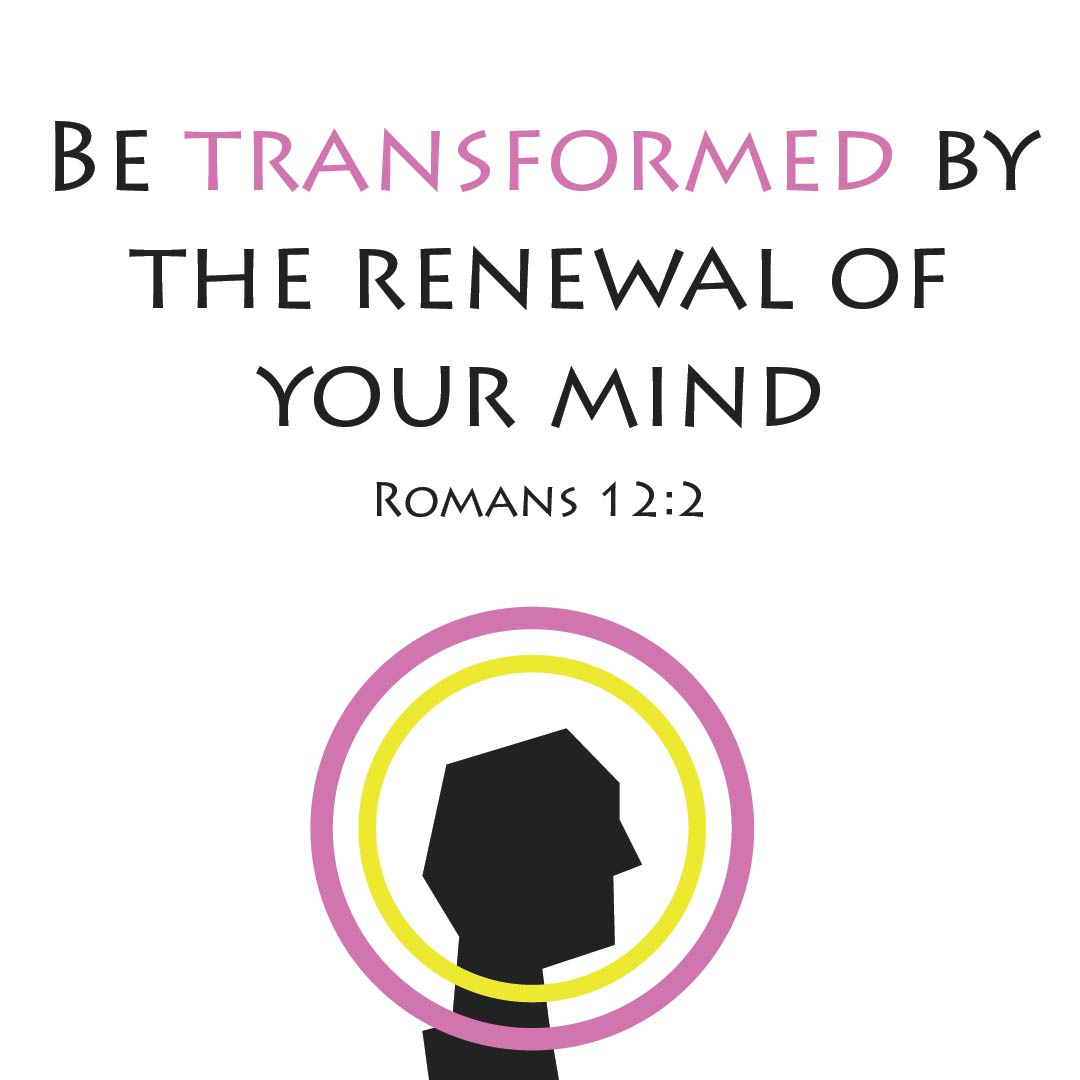 You can use these images to keep your church or smallgroup engaged and inspired on social media, or you can use them as sermon slides, wallpapers, and more.